East Combe Farm, Upper Castle Combe, Chippenham SN14 7EY
Tel: 01249 783499    mobile: 07436 535209  email: wwr@btinternet.com
OPENING HOURS

: Monday to Friday 9am to 5pm, Saturday 10am to 4pm.
Latest News – 29/08/14
The Summer holidays are almost over and Autumn is moving ever closer so if you need a Log store or Firewood, Briquettes or Kindling please get in touch.
Another set of Mud Play Kitchens made for St Marys pre- School in Chippenham and Holy Rood Catholic junior School in Swindon.

18/3/14  Fencing installed by WWR at St Peter Church Playgroup.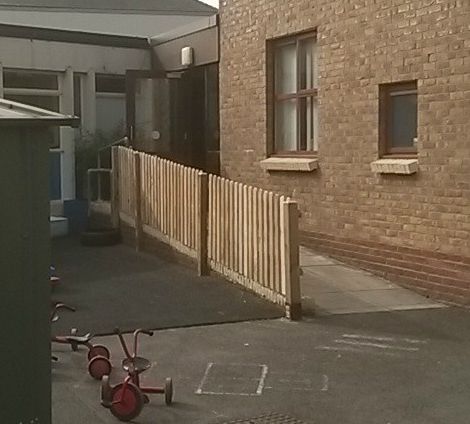 Winner of 'Best Partnership Award'  as voted by The Wood Recyclers Association
 

Commercial Waste disposal compliance.

  Click here for details.

Firewood & Kindling Prices:
Kindling £2.75 net bag  (or £3.75 Jute bag including £1 bag deposit)
Firewood  £3.50 sack, hardwood £6.50 sack
We also stock
Briquettes @ £9.50 per sack clean burning High Energy recycled natural wood

Our Comprehensive Price List can be found under the Wood Shop tab.
Come and see our range of bespoke items and second hand indoor furniture.
And do check us out on Ebay:
Some of our garden products can also be seen at Foxley Road Nursery – see our Links page
*************************************
---